AI for Volatile Marketplaces
Our forward-looking price prediction systems are used globally by the world's largest energy companies and financial asset managers.
Superhuman Predictive Edge
SUPERIOR TECHNOLOGY ADVANTAGE FOR MARKETPLACES
We engineer next generation proprietary AI technologies
We generate superior predictive edge for high value marketplace decision making
PACKAGED TO DELIGHT OUR CUSTOMERS
Pure SaaS AI applications, zero IT load
Seamlessly integrate with leading teams, processes, and systems
Forward-looking edge on pricing every single day
Users monetize our AI from Day 1
derivatives priced per day
Leading fuels pricing teams for wholesale and street use our AI systems to predict customer and competitor response to changing product prices with our dynamic forward-looking elasticity and competitor pricing forecasts.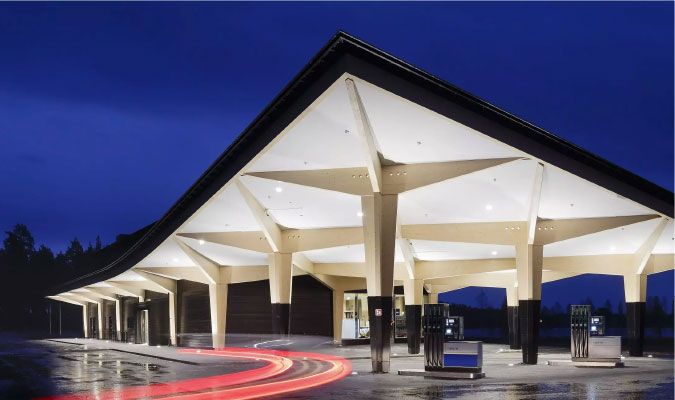 Top performing hedge fund CIOs and Portfolio Managers use our financial vertical AI suite to generate excess returns via next-generation: systematic shorting exposure for equity hedging, alpha overlays for portfolio optimization, and daily forecasts of changing equity borrow rates.
"Your Night Vision system as not only materially improved the performance of our shorts, but also has freed our investment team to devote more time to where we're strongest."
"Having that additional factor that gets you to pull the trigger on a trade is crucial. Your Regime Vision system gives me this on a daily basis."
"We use the Market Vision system as an objective third-party input and as the starting point of our daily pricing discussions. It gives us more confidence in our pricing decisions."
"Your Market Vision system repeatedly precisely predicts what all our major competitors are going to do with regards to pricing in each region which is crucial for me to implement the pricing moves I want to make. This is what makes your system so special for us, especially on volatile days in the market."
Jim Stovell
Paul Orlin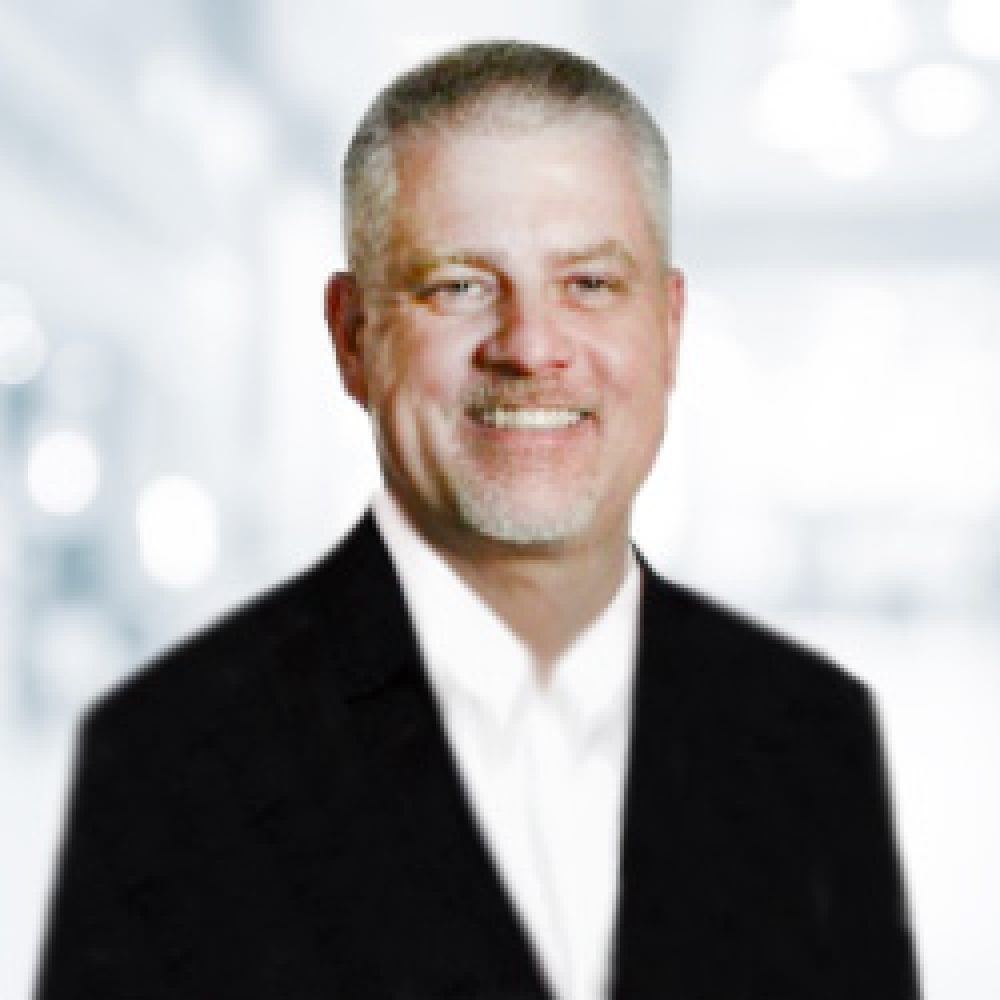 Tony Olson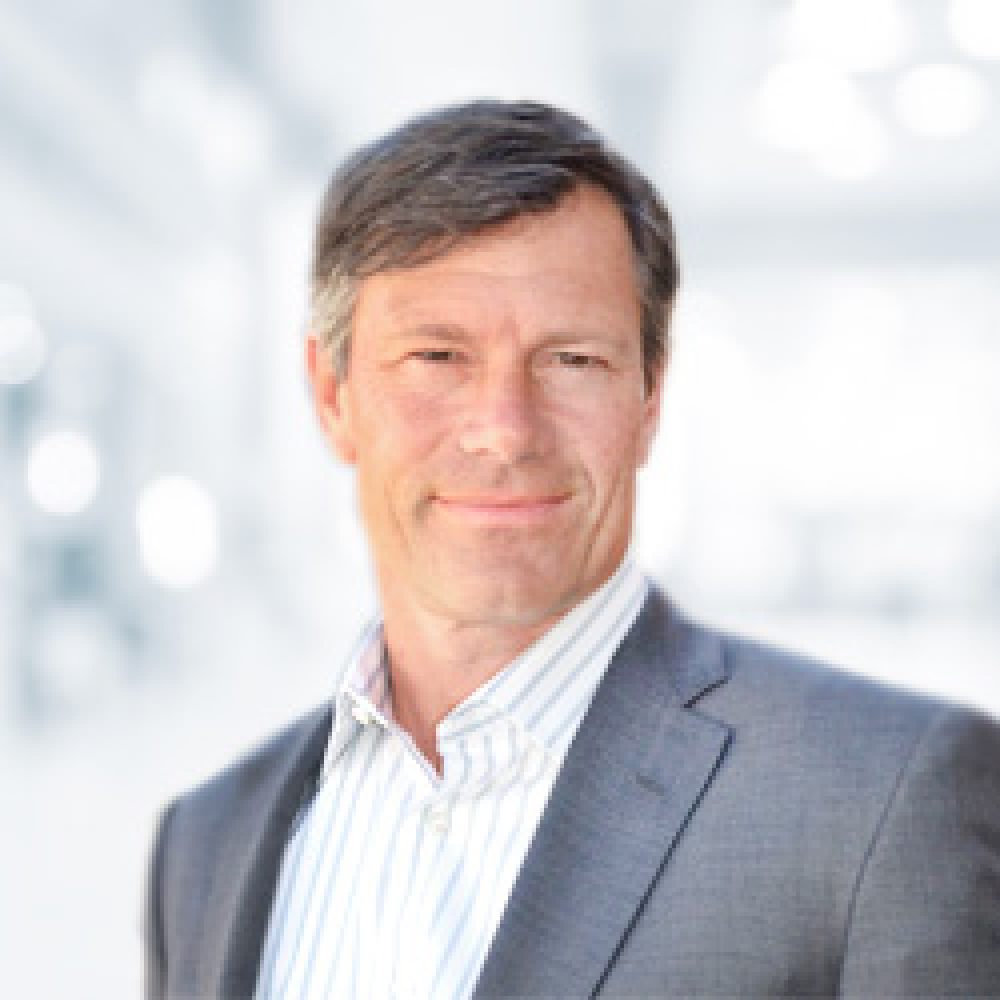 Jeffrey Ubben
We would love to speak with you more about what we do, what we offer, or to schedule a live demonstration.
37 Graham St – Unit 228
San Francisco, CA 94129
415.548.2714